Corn Meal Grinder Maize Meal Grinding Machine
Product Detail
Production Case
Types:
YMSJ60X60 YMSJ56X40 YMSJ40X18 YMSJ32X16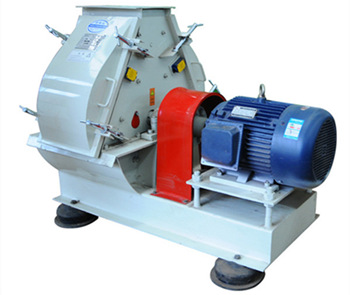 Features:
★This machine is based on advanced technology, widely applied to corn processing field;
★High capacity, stable operation, easy maintenance, high reliability.
YMSJ series of super fine corn meal grinder:
Corn meal, or maize meal, or cornmeal is often used to dust baking surfaces for bread and pizza to prevent sticking and provide texture. Cornmeal is also used as an ingredient in batters for deep-frying, as it offers exceptional flavor and texture.
Corn meal grinder or maize meal grinder is the core equipment for a corn processing enterprise to produce corn meal. It has the advantages of high corn meal yield, uniform corn meal granularity, smooth end products and strong competition in corn end products market.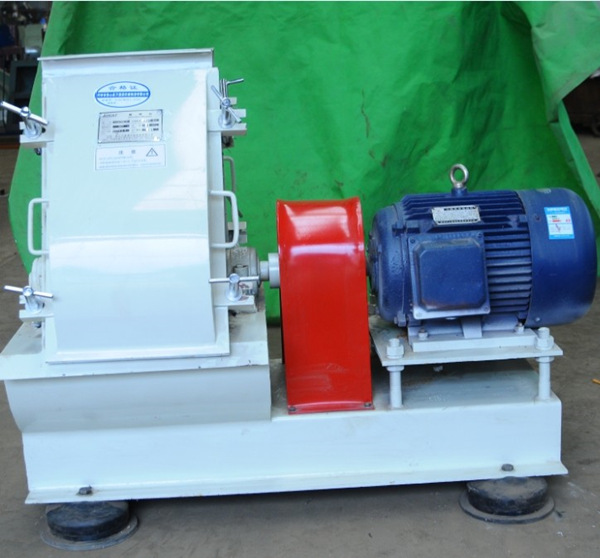 Corn Meal Grinder Application in Corn Processing Plant: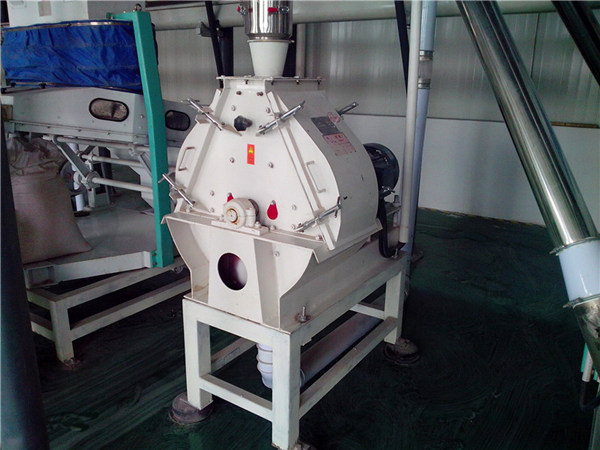 YMSJ series of super fine corn meal grinder mainly consists of rotor, the upper and lower main case, grits milling chamber, kneading toothed plate, sieve plate, motor, rack and so on. When the unprocessed corn kernels enter into the grits milling chamber, under the strike and shearing effect of the professional shear type blade, the cut material kneads and strikes with the sieve plate by the centrifugal drive, which makes the granules surface smooth and makes them become arc shape. The material granules which are smaller than the sieve pore are discharged out of the machine, and granules which are bigger than the sieve pore continue to be cut and stroke until they can pass the sieve pore.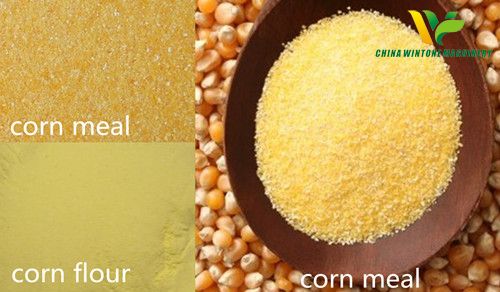 Technical parameter of corn meal grinder:
Model

Power
(kw)

Yield
(kg/h)

Weight
(kg)

Rated Voltage
(V)

Size
(mm)

YMSJ32x16

7.5

1200

200

380

1100x1100x1400

YMSJ40x18

11

1500

320

380

1200x1200x1500

YMSJ56x40

22

2000

500

380

1300x1300x1600

YMSJ60x60

45

5000

750

380

1450×1400×1700
---
---