Integrated Corn Meal Machine
Product Detail
Production Case
Integrated Corn Meal Machine Introduction:
Corn meal or cornmeal usually refers to the coarse corn in South Africa, which is grinded from dried maize. Corn meal is a common staple food, and can be ground to medium, and coarse consistencies, but not as fine as wheat flour.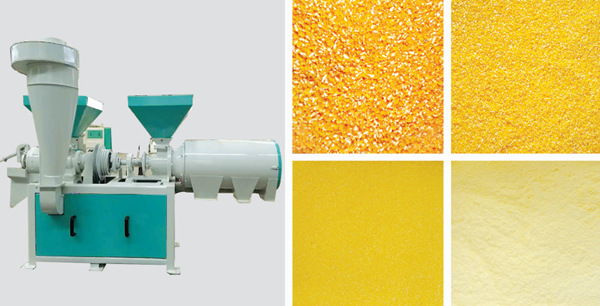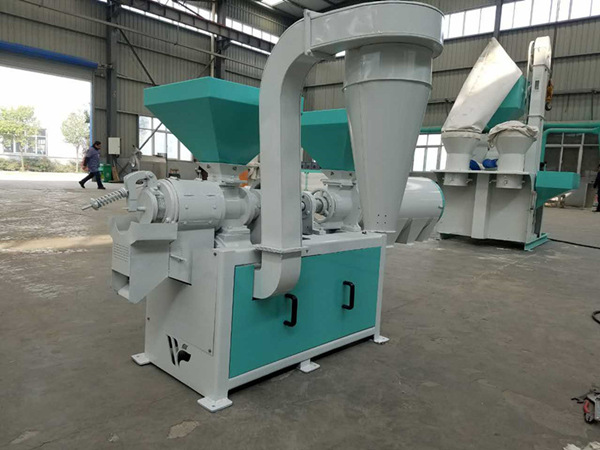 Integrated Corn Meal Machine is suitable for small size of food processing factories in corn, wheat, paddy and sorghum peeling and flour milling. Integrated Corn Meal Machine is the core equipment for a corn processing enterprise to produce corn meal.
Features of Integrated Corn Meal Machine :
It is my company's latest researched qualitative machine with extensive collection of users, and als replacement corn peeling milling machine on the market currently. The machine is unique and innovative, multi-functional, energy saving, low broken rate, high capacity, high yield.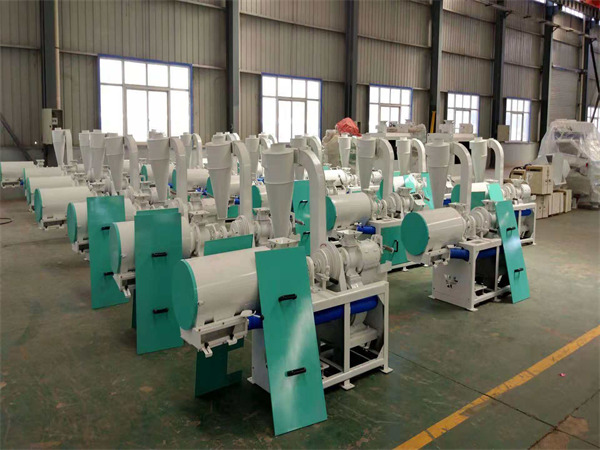 Corn Meal Machine Set Operation:
The clean raw grain is conveyed to the feeding inlet for peeling, degermination and black impurities removing and can be processed into corn kernels once. After smashing and mixture grading, the machine can produce three end products: medium grits, small grits and corn flour. Put a piece of magnet at the feeding inlet and form a simple magnetic separation system at the feeding inlet so as to adsorb the irony in the grains.
Realize simple cleaning to the grain surface by utilizing internally installed blower.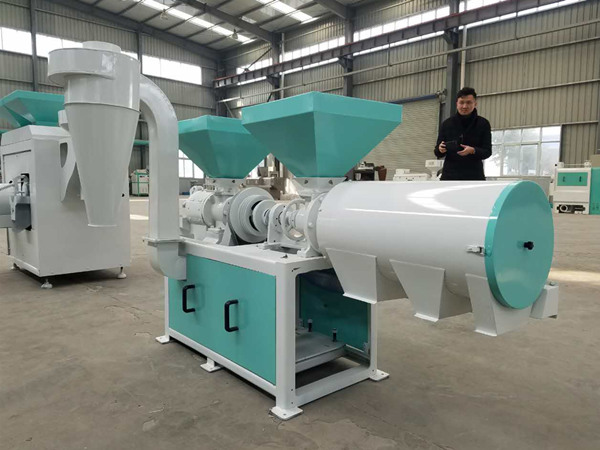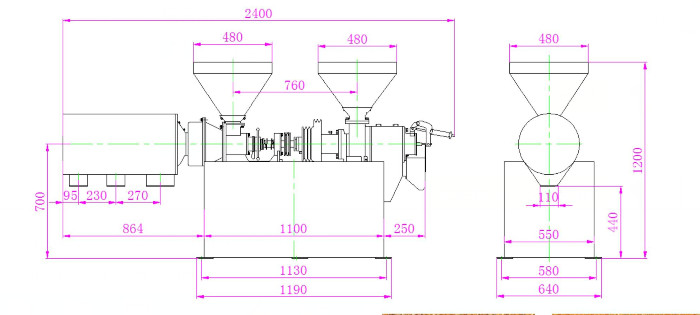 End products:
medium grits, small grits and corn flour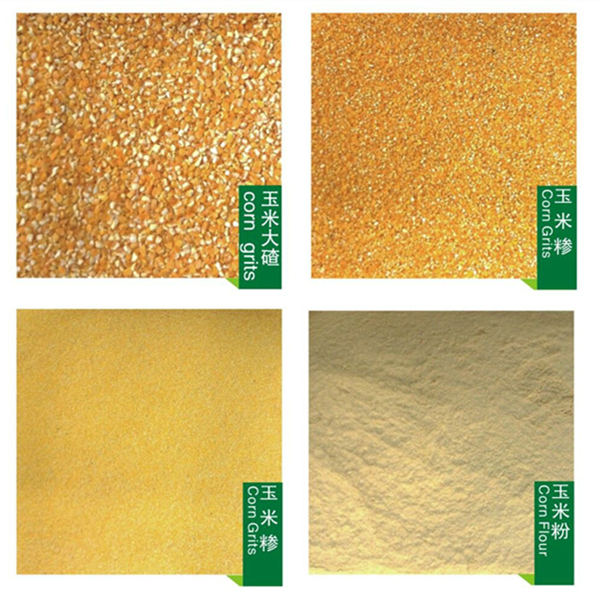 Warranty period:
Contract repairing, guarantee of replacement and returns within half a year from the date of the goods arrival.
Model

Yield(KG/H)

Power

Voltage

Weight(KG)

Size(MM)

(KW)

(V)

YTZSF28-5B

500KG--700kg

11KW

380

430

1580×1460×1560
---
---