FSFG Series of High Square Plansifter
Product Detail
Production Case
FSFG series high square plansifter is widely used in corn and grain processing industry. Corn and grains are processed into grits or flour and the mixing material with big and small granules can be screened by the square plansifter. The multilayer sieve surface constitutes certain sieve road, so the square plansifter can screen big, medium and small grits and separate corn flour. It can also screen other grain material.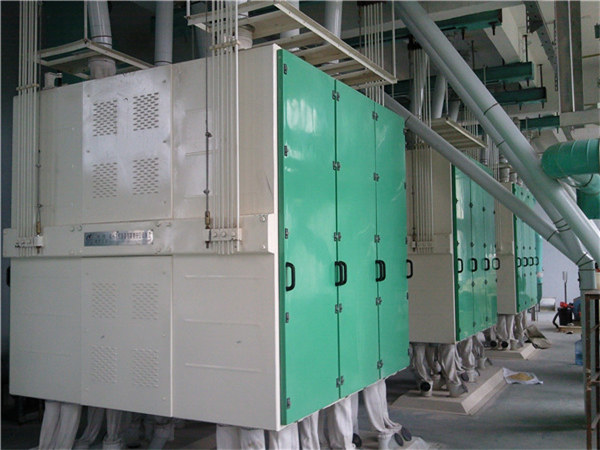 High square plansifter features:
FSFG square plansifter has large screening size and best space utilization ability. Its high-dynamic acceleration can improve screen's power so as to improve screening efficiency. The building block design can realize highest flexibility. It can offer two cases, four cases, six cases, eight cases or ten cases and can be assembled at random.
It adopts high quality steel plates;
It has advanced bending machine and argon arc welder are employed for edge-folding and welding;
Galvanized bolts ensures sturdy structure;
The sieves are well designed, resulting in high accuracy and long service life;
The enclosed structure ensures the sanitation;
It is equipped with GRP boom,which is durable and wear-resistant.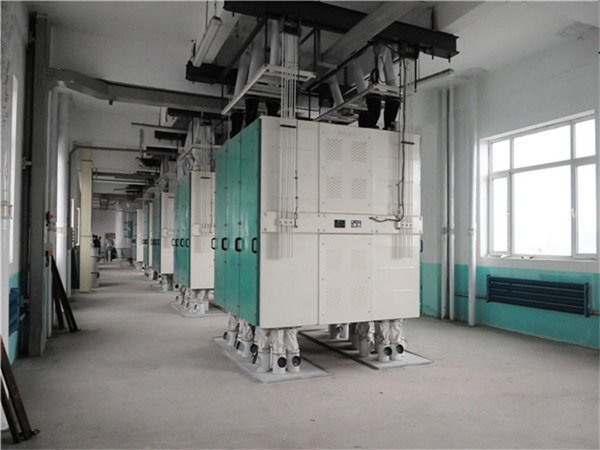 High square plansifter is suitable for grain processing plants of all kinds of food processing, brewing industry, animal feed processing plants etc. It is suitable in various grain flourmills, such as wheat, rye, oat, corn, buckwheat, barley, soybeans and so on.
High square plansifter technical parameter:
Model

Cases Numbers

Mesh Numbers for Each Case

Screening Size

Turning Radius

Spindle Speed

Minimum Installation Height

Power

Weight

Outline Size

(m2)

(mm)

(r/min)

(mm)

(KW)

(kg)

(mm)

FSFG4X16

4

16-18

18-25

64

245

3180

2.2

2200

2410x1870x1880

FSFG4X22

4

22-24

24.7-33.4

64

245

3540

3

2500

2410x1780x2240

FSFG4X24

6

24-27

40.5-56.3

64

245

3730

4

3530

2410x2550x2430
---
Previous:
FSFC-2×12×100 Twin-case Plansifter
---