Corn Mill Grinder
Product Detail
Production Case
Corn mill grinder is used to grind corn into corn flour.
It has the following features:
Upper enclosed housing in welded steel construction, lower enclosed housing in cast steel construction.
With two grinding units horizontally arranged, one on both roller mill sides, each equipped with power-integrated bearing packs and vibration absorbers. Self aligning roller bearings.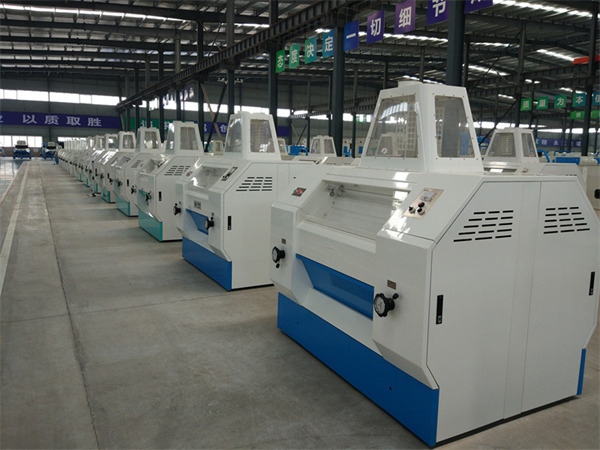 Four built-in grinding rolls of high gradecentrifugal cast, dynamically balanced, prepared for water cooling.Choice of fluted or smooth, frosted grindingrolls.Pneumatic roll pressing force. Rollprotection device for foreign objects. Two handwheels on each side for roll setting with position indicator.
Pneumatically controlled, automatic engagement and disengagement of grindingand feeder rolls.Pneumatically regulated,automatic servo feeders for feed-roll and spreader-screw or double feed-roll.Helical gears for drive transmission between grindingrolls.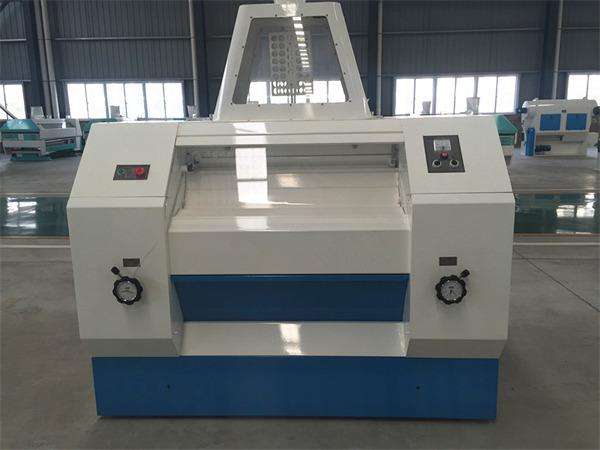 Maindrive pulleys either for flat- or V-belts.With brushes or automatic lift-off knifescrapers, as required.Air exhaust from grinding gap of all reductionpassages. Tapered lucite inlet glass with partition, if necessary.Built-in product collection hopper.Metal parts entering in contact with mill stockare powder coated for sanitary reasons.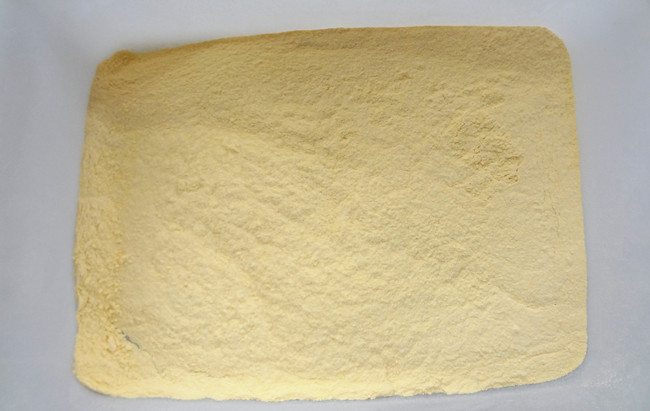 Ends of rollstand are either encased orequipped with covers to interconnect machines in one row.Simple drive from grinding roll to feed-roll.With main drive motors.With drive components.
Corn mill grinder technical parameter:
Model

Yield

(T/H)

Power

(KW)

Spindle Speed(r/Min)

Weight
(kg)

Outline Size
(MM)

HX125/25

2.5-3

30-5.5

450-600

4100

2072×1490×1920
---
---