Corn Processing Plant
Product Detail
Production Case
Corn processing machine can process corn or maize by corn primary processing, corn fine processing and corn deep-processing.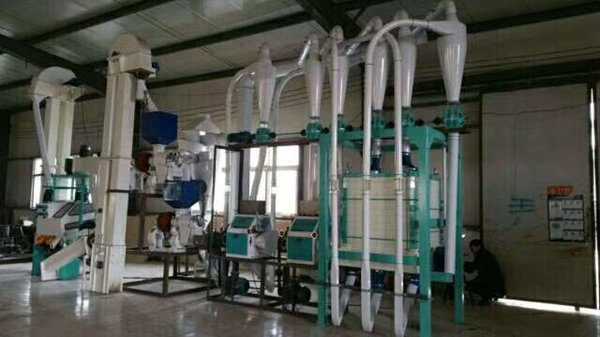 1. Corn primary processing means corn kernels processing by physical method, such as rubbing, hitting and grinding, which can not cause corn chemical composition or structure change. According to the processed products species, we can divide it into single production, double production and co-production technology. And the co-production technology is the most reasonable method with the best cost performance in the primary processing technology.
Corn primary processing technology:
Cleaning- destoning-measuring- magnetic separation- peeling- degerming- grits making- screening and classifying- purification- milling- screening and classifying- packaging
Corn processing machine in corn primary processing uses new semi dry multi products processing technology, including cleaning, degermination, milling, byproducts treatment and packaging, which orderly connect to guarantee continuous operation of the whole line.
The whole technology is practical, flexible and easily operated, which can be adjusted according to market demands and maize granularity.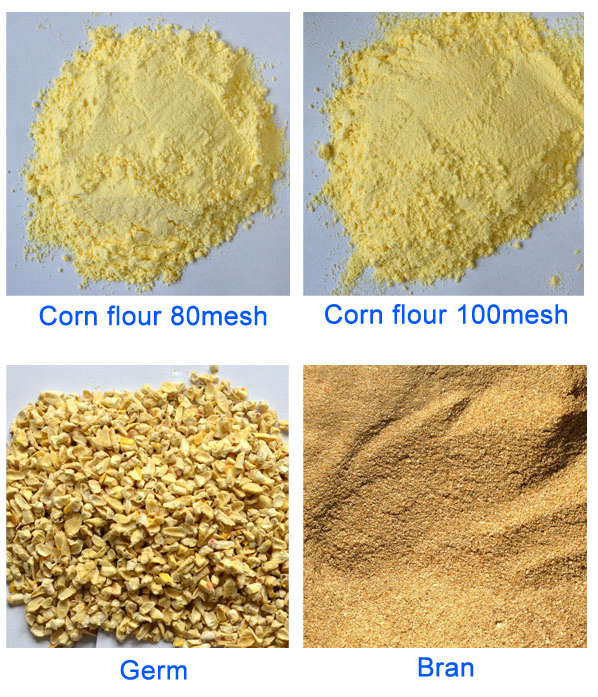 2. Corn processing machine in corn fine processing changes maize molecule through flour mixing, puffing and flaking methods, forming new products with different appearances, textures and tastes. As maize industry develops, maize has been improved to produce various food. By fine processing, maize is added value to become a new product. High gluten maize flour and germ flour: maize contains high fat which will be oxidized to generate odor during storage. The special maize flour contains less than 1% oil. It is suitable to mix with wheat flour. The maize flour is good for children and the aged with more protein and vitamin.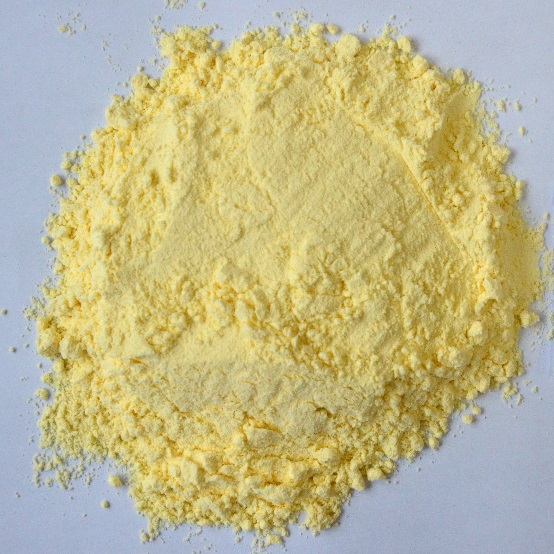 Puffed Food: It has been popular since last 70s with features of sponginess, uniformity and softness. Its nutrition and diatery rate are improved as well as the color, smell and taste.
The maize germ oil is extracted from the germ by corn processing machine, rich in VE and unsaturated fatty acid. For example, the linoleic acid and oleic acid can protect heart and cerebral vessels.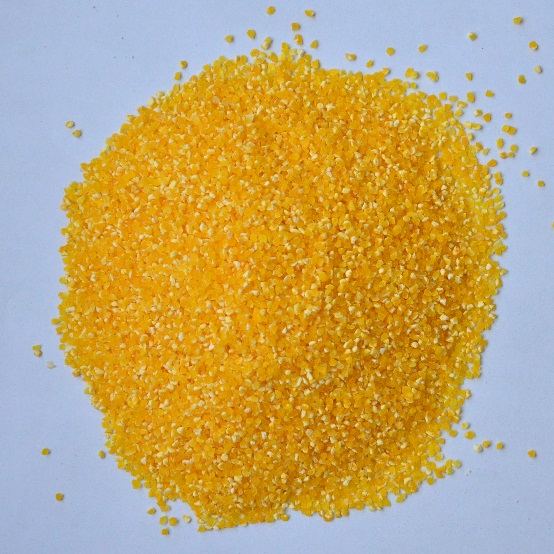 3. Corn processing machine in corn deep-processing can improve industrial structure, increase products added value and solve the issues of agriculture. For example, we can produce HFCS, corn germ oil and refine biological ethyl alcohol. This can solve the energy problem by using corn as alcohol. Corn is not only food and feed, but also the important industrial raw material. It can be processed into more than 3000 kinds of industrial products. With global corn processing rapid development, corn consumption is increasing substantially. This will have important influence to the corn supply and demand balance and circulation of South Africa and even the whole world.
It has vital meaning to know and research corn deep-processing industry development value and influence, formulate scientific development policy and keep the corn supply and demand in balance.
Corn processing machine in corn deep-processing uses corn as raw material. It adopts physical, chemical and fermentation engineering technology to process corn.
At present, the main corn deep-processing products are: starch and starch sugar, alcohol, lysine, glutamic acid and citric acid. Besides, the by-products DDGS, corn oil, protein feed, bran feed and corn dregs are also paid more attention.

---
---