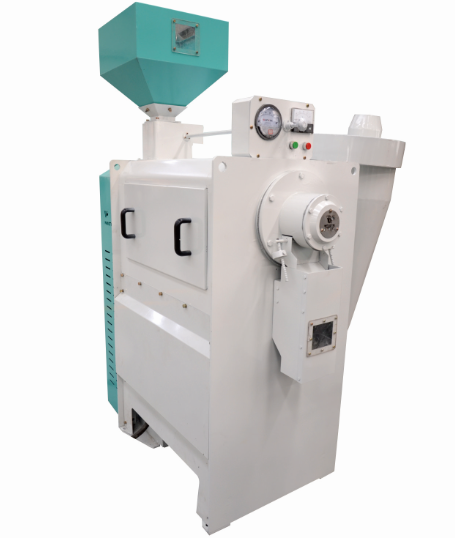 Our YTPS-18B corn peeling machine was exported to America last week. YTPS-18B corn peeling machine is our brand product. It is newly improved through wide market investigation. It is mainly used in corn and coarse cereal processing plant for corn bran removing and polishing.

It is mainly composed of main shaft, driven pulley, propeller, emery roll and its cover. The main shaft runs clockwise. All the fittings transfer torque. The emery roll rotates and rubs against the grains so as to hull and polish the materials.

YTPS-18B corn peeling machine features:
1.It is easily maintained and operated.
2.It has inside installed ventilation and dust removal system.
3.It has easily replaceable sieve plate and other parts.

Its spare parts:


Technical parameter:
Model

Principle axis revolving speed