Corn Cleaning and Peeling Plant
Product Detail
Production Case
Corn cleaning and peeling plant technology description:
Corn cleaning and peeling plant is also called corn kernel processing plant, which adopts dry method of processing technology, and twice emery roll peeling and once iron roll polishing to ensure the complete separation between germs and the albumen. In processing, the air suction system separates corn flour and skin. Corn kernels are classified into different grades by the classifying equipment. And the corn kernels become much brighter after brushing equipment polishing.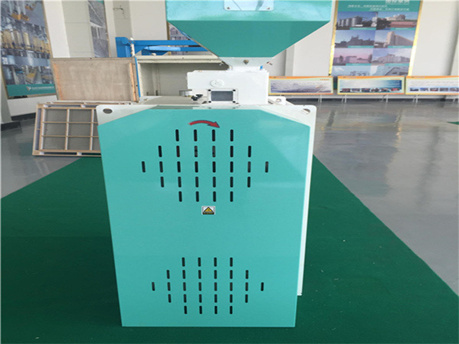 End products:
different grades of peeled corn kernels and feeds.

The whole corn cleaning and peeling plant has the following features:
Advanced technology, strong specificity, reasonable arrangement, low energy consumption, high yield, strong market competitiveness. The end products are widely used in food enterprises, sugar enterprises, feeds enterprises and so on. The core equipments have gained national patents.

---
---