Automatic Feed Corn Sheller Maize Shelling Machine
Product Detail
Production Case
Automatic Feed Corn Sheller Maize Shelling Machine
A corn sheller is a hand-held device or a piece of machinery to shell corn kernels off the cob for feeding to livestock or for other uses. Automatic feed corn sheller machine with small feeding conveyor which can feed corn automatic,it can shell corn seed from corn cob.it's suitable for series size corn.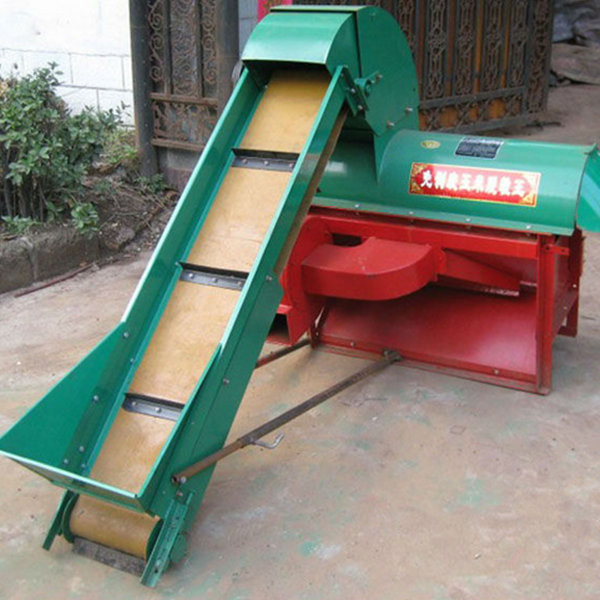 Maize Shelling Machine Working Principle:
The operation of a corn sheller is similar to a threshing machine, but with some differences to deal with larger grain size and other differences of corn compared to wheat and other crops.
Corn shellers can be powered by a hand crank, a tractor, a stationary engine, or by an electric motor. Whole corn cobs are fed in.They are pulled between two toothed wheels, usually made of metal. Each wheel spins the opposite direction of the other. The teeth pull the kernals off the cob until there are no kernels left. The kernels fall out through a screen into a container (such as a bucket) placed underneath the machine. The cob is then ejected out, since it cannot pass through the screen. Some models have a "walker", similar to a threshing machine or combine, to take the cobs out.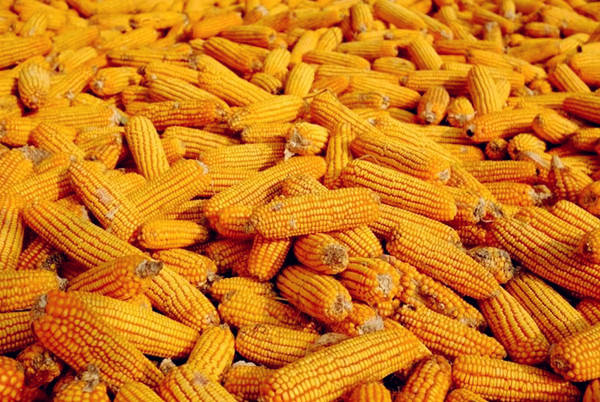 Automatic Feed Corn Sheller Features:
Corn Sheller has flexible hammers. The material adopts wear-resisting ball-milling cast steel hammer. It has air blower and vibrating screen. The high-speed rotation makes corn kernels and corncob separated. It has the features of high yield and high threshing ratio and has no broken corncob.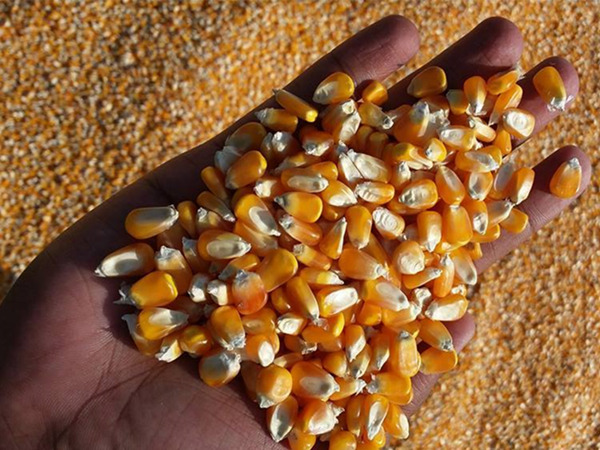 Corn Sheller Technical Parameter:
Capacity:3000~3500 KG/H
Power:3 kw electric motor or diesel engine

Weight:55 kg

Size:1200*700*1350 mm
---
---