Zambian customer ordered our NF-280 corn peeling machine recently. NF-280 corn peeling machine is our patent product, which is widely used in corn peeling, wheat peeling, paddy peeling and sorghum peeling. The machine is internally installed 380V motor with 7.5W and can process 500kg of corn, wheat, sorghum and rice per hour.

There are the goods packing and delivery pictures: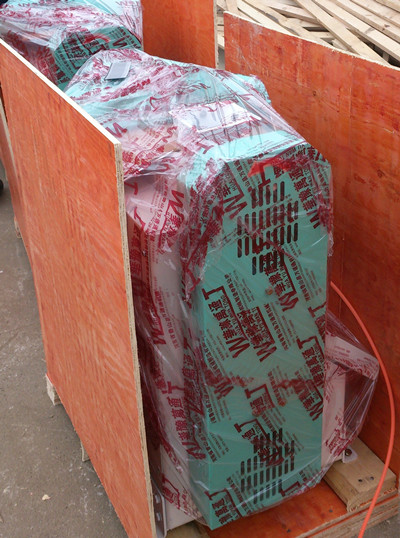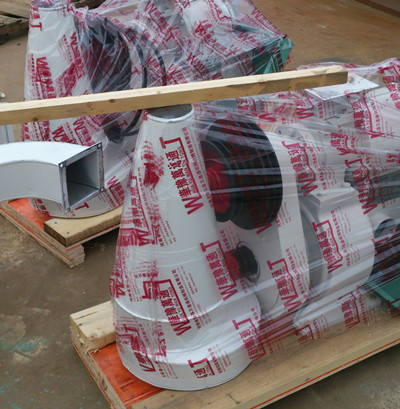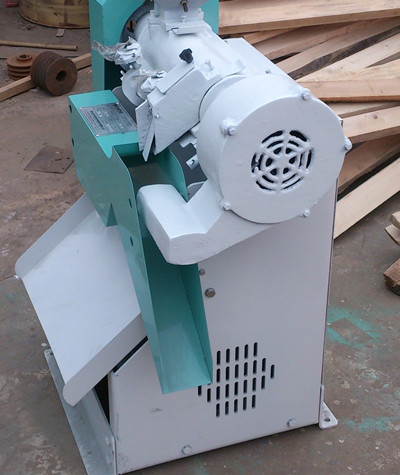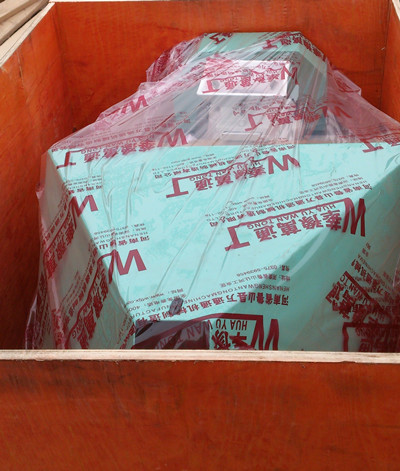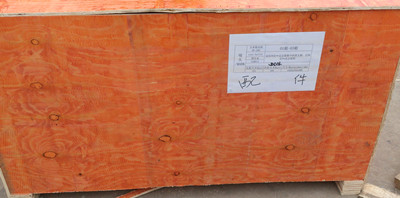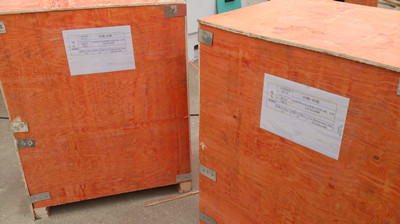 Features of corn peeling and polishing machine:
1. Easy structure, good manufacturability in processing and installation, small volume and convenient operation. The whole machine only occupies an area of less than one square meter and we only need to install pitch screw for fixing.
2. Wheat, sorghum and paddy peeling and polishing function.
3. Internally installed efficient winnowing and dust removing blower.
4. High output and good effect.
The discharging port of the peeling chamber can accurately control corn or wheat staying time in the peeling chamber by pressure valve and ensure the effective friction with alloy roller so as to realize better peeling effect.