Healthy Corn Stone Mill Healthy Corn Flour Mill
Product Detail
Production Case
Corn Stone Mill Introduction:
The healthy corn stone mill can keep wheat's original taste and flavor. The upper fan of the stone mill can rotate reversely around the pivot and the lower fan is fixed. The contact surface of the two fans is called grinding chamber. The outside surface of the chamber has gear grinding. During grinding, the grains flow into the grinding chamber through the grinding hole and distribute evenly around. Then the grains are ground into flour and flow to the millstone from the crack.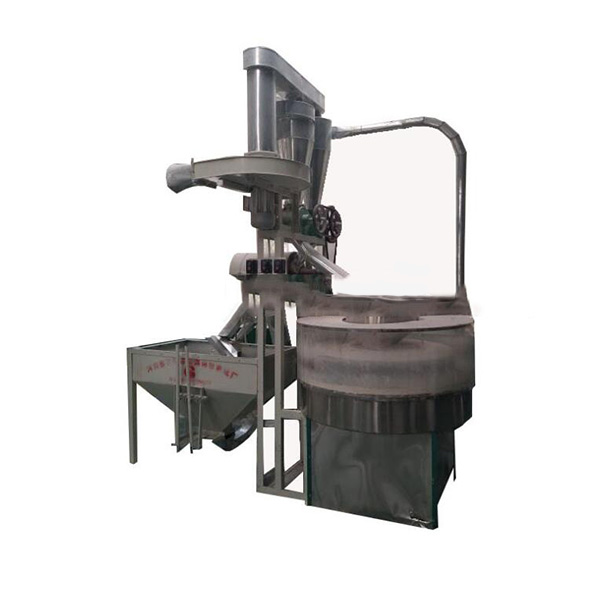 Healthy Corn Flour Mill Features:
1. Wide application: the corn stone mill can also grind wheat, oat, buckwheat, sorghum, soybeans and other grain.
2. Low-speed grinding: it doesn't damage the nutrition in the grain.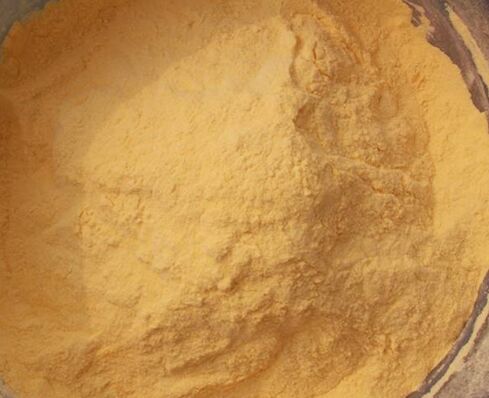 Corn Stone Mill Technical Parameter:
Model

Diametermm

Yield

Voltage

Power

(KG/H)

(v)

(kw)

600 stone mill

600

15kg/h

380

1.1

700 stone mill

700

25kg/h

380

1.5

800 stone mill

800

30kg/h

380

2.2

900 stone mill

900

50kg/h

380

3

1000 stone mill

1000

70kg/h

380

3
---
Previous:
Diesel Maize Grinding Mill
Next:
Corn Mill Grinder
---